McKenzie Ross has always recognised the value created through partnership. McKenzie Ross' insurance partners include some of the world's leading names in insurance. As a business we've forged relationships with local and international insurance industry providers and now negotiate with more than 100 major insurance groups and niche providers.
Our partner relations are valuable to us. We strive to work closely with our partners to develop co-operative, effective relationships which ensures our customers receive best in class coverage that suits their business.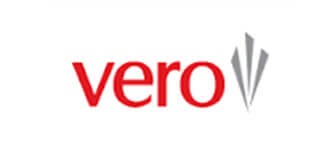 Key Benefits Of Using McKenzie Ross
High level assurance that risks are transferred where intended.
A greater understanding of the risks retained in your organisation, some of which may require alternative management methods.
A formal process of risk identification that demonstrates good corporate governance to stakeholders.
Linkage between insurance and your organisation's overall process for risk management.
Enhanced ability for 'insurable' risk to be transferred to insurance markets in the best possible light by demonstrating sophistication in identification and analysis.